Lessons From 2021
2021 is almost over in a blink of an eye. From lockdown after lockdown until the recent appearance of the omicron variant, it is safe to say everyone has gone through a lot this year. We've rounded up a list of life-lesson we learned this year.

Fresh Perspective and Priorities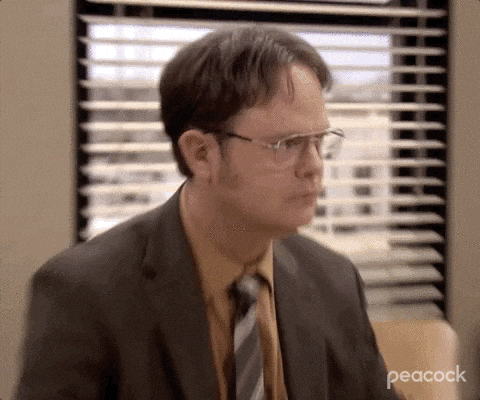 This year made everyone realize what is paramount in their life: friends, family and community. We have become more discerning and selective of who we keep in our 'inner circle. We realize our time and energy are limited. Therefore, as the world is opening up, we would like to be surrounded by people who matter to us.


Learning to Let Go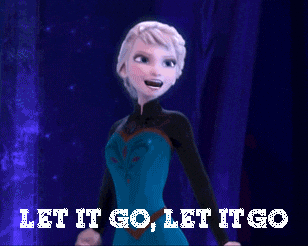 We learn that planning and control have gone out of the window this year. So we learned to 'go with the flow' and face life one day at a time.


Keeping Positive and Finding Joy in the Little Things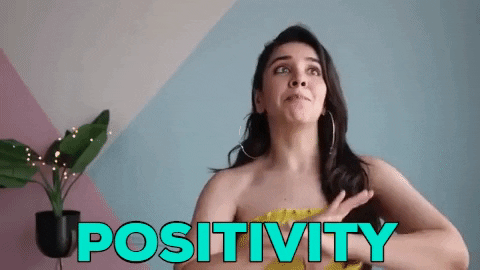 During this uncertain time, we realized it is crucial to be thankful and enjoy the little things in life. It keeps us going and boost our positivity so we can face the day and look forward to tomorrow.


Having Compassion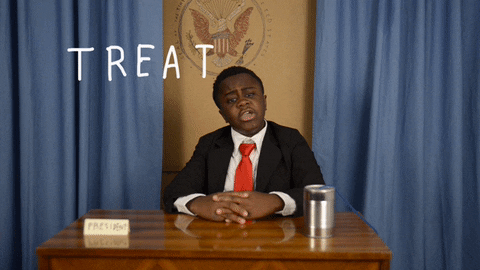 Everyone is struggling with their problems, from the economic toll of the pandemic to the loss of 'normalcy.' They are grieving in different ways, and it's more important than ever to be compassionate toward each other.


The Year of Personal Growth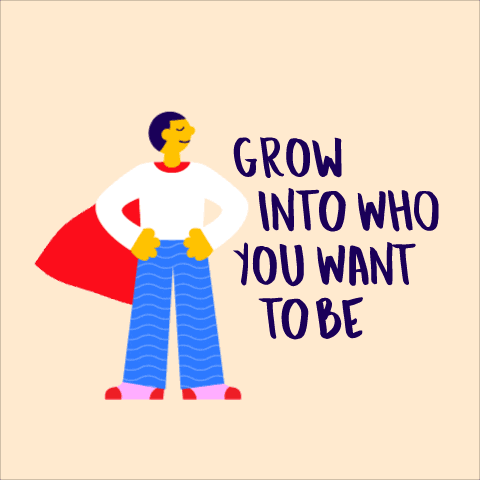 Numerous lockdowns, curfews and even work from home situations has allowed us plenty of time alone with our thoughts. Surely, we reflect on a thing or two about our life and pick up some wisdom along the way (or at least improve on our home-cooking skills!)

What Have you learned this year? Are you ready for 2022? Share your thought in the comment below, we'd love to hear them!