3 Student Side Hustle Ideas
As a student, it's always a good idea to start a side hustle or two. Not only you will earn extra money, but it also builds your working experience and soft skills. Here are a few ideas of side hustle you can try.

Blogging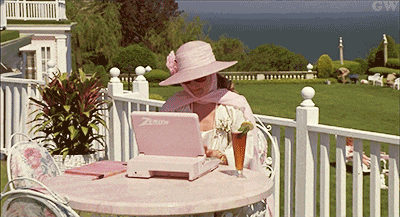 Armed with many options, starting your blog is easy nowadays. Despite what people say, blogging remains a good source of "passive" income. Be sure to select a specific niche to blog about, and we recommend you to self-host your blog. It will make sure you have full control to monetize your site in the long run. We also recommend you diversify your income stream by leveraging on advertising and affiliate marketing. The possibility to earn with a blog is endless. However, you do need to be disciplined and consistent with it.

Selling a Service or Freelancing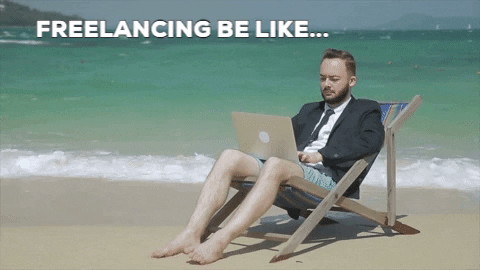 Are you very good at one particular skill? For example, you can offer your photography service to tourists or bloggers. If you're good at administrative stuff, you can look for remote work as a virtual assistant. There are plenty of sites that offer freelance gigs like Upwork, Fiverr, People Per Hour and Freelancer.com to name a few.

Pet Sitting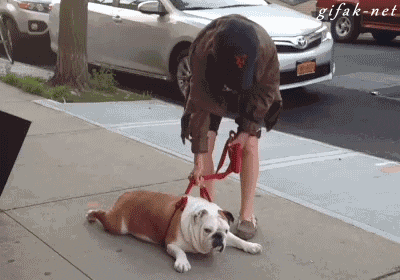 If you love dogs and cats, this side hustle is perfect for you! Your accommodation may not allow pets, but there are plenty of pet owners who are willing to let you stay at their property while you're taking care of their fur babies. According to Google search, an average dog sitter charges between £10 to £15 per hour. Of course, this will depend on what the pawrents (get it, paw parents?) need you to do, whether it's to take their fur kids for a walk two times a day or to pet sit for the whole week when they're on vacation.