How to Settle in to University during the pandemic
This year is going to be like no other for students heading to university. It is certainly going to be a bit different from what you might have expected, but you shouldn't feel disappointed. There is still plenty to be excited about this year. Here's a short guide to help you get settled in.
Looking after your mental health & wellbeing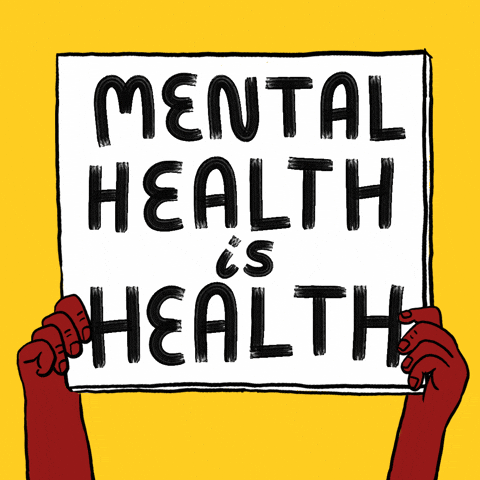 Leaving home for the first time and going to university is a challenge by itself. Combine this with the covid pandemic and you may find yourself struggling. But you are not alone! If you are feeling under the weather or having difficulties getting used to the new environment or just want someone to talk to you, there is high-quality support available online and at your university/accommodation.
Student Minds, the UK's student-focused mental health charity, recommends that students face uncertainty by looking at the reality and understanding that things won't be perfect at the moment. Student Minds empowers students and members of the university community to develop the knowledge, confidence and skills to look after their own mental health, support others, and create change, so that all in higher education can thrive. For more advice on student wellbeing, visit the Student Minds website.
Staying healthy & safe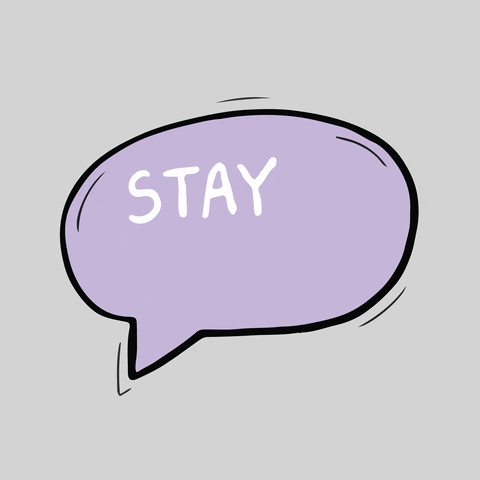 With so many students moving into University this September, there is a high risk of outbreak in student areas. But there are a few steps you can take to protect yourself and others. You will have to get used to following local restrictions which you may find that they are frequently changing. As advised by the government the use of face mask and washing hands frequently are still our best options against covid.
Get along with your flatmates
With most of the university lectures going online, you may find yourself spending a lot of your time in your accommodation. For the most part, this will be great as you get to hang out with your friends and flatmates all day however, but this could also lead to tensions for some.
Dealing with conflict or disagreement can be quite tricky to deal with, especially if that is with your flatmates, with whom you will spending a lot of time together. When you move in it's a good idea to sit down with them and get an understanding of how everyone is feeling, especially given the COVID situation.
Given how diverse some universities in the UK are, you might want to plan activities that are inclusive for everyone which will help everyone feel more settled in and welcomed. For example, if some of your flatmates aren't drinking alcohol, you may want to have some activities that doesn't involve alcohol, like sports, or baking. If you end up having a disagreement with your flatmates and can't resolve it, the accommodation and university are here to help!
Have fun and make the most of it!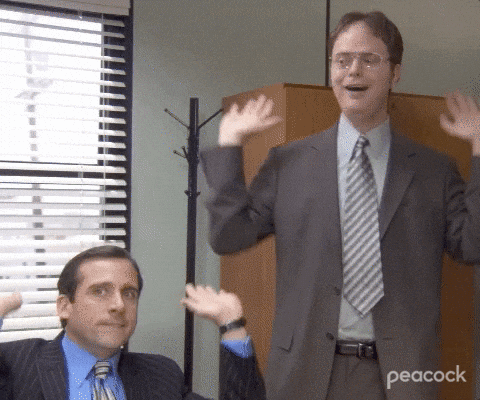 You are only a student once, so make sure you make the most of it. Although students might be worried there will be lack of social opportunities, there are still plenty of activities taking place, that will enable you to meet new students! Here are our top 2 things you could do:
Join a lot of student societies -> there are going to be tons of different societies at your university, and most are free to join. You will be surprised by the variety of societies available and how easily you can find one that matches your interests, or one that you can identify with. This way you can meet similar minded students and get involved with the various events the societies will be hosting.
Attend your accommodation events -> The accommodation you will be staying in, is aware that you will be spending a lot of your time there. So, it is likely that they will be organising various events for you to get to know your flatmates and other students from your accommodation. This could be a Tea & Talk event, a cooking class, or a running session across the city. Whatever the event is, is a great opportunity to meet new students and possibly learn a new skill!